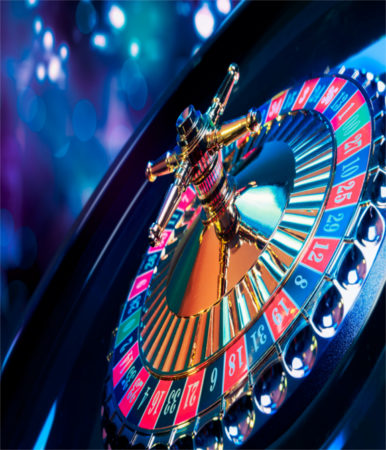 Gambling can be an enjoyable pastime, and many people play the lottery or visit a casino on occasion. Compulsive gambling is a growing problem in the USA though and this addiction can destroy your family and even your entire life if it is not treated properly. Compulsive gamblers are generally divided into two types: those who are trying to escape from pain and problems and those who think they can outsmart the house and win. Both types tend to have low self esteem and they may get in deep very quickly. If you are addicted to gambling then there are four main stages that this will cause, no matter what type of compulsive gambler you are. These stages are:
Winning- The winning stage sets the individual up. During this period winning seems to be a habit, and this causes the individual to bet more and make more frequent wagers in larger amounts.
Losing- Eventually luck turns against the gambler and they start to lose. Instead of walking away the individual keeps betting in the hopes of getting back to the winning phase.
Desperation- During this period the consequences of the gambling are clearly felt. The gambler may be deep in debt, unable to pay bills and other expenses, and is usually trying to find a way out of the hole that they have dug. This may include illegal options as well as those that are legal.
Hopelessness- This is the final stage of compulsive gambling and the individual has hit rock bottom. By this point the irreversible consequences of their actions may be seen. Divorce, arrest and incarceration, and even physical injury if money is borrowed from the wrong people are possible.
If you or a loved one has a problem with compulsive gambling we can help. Valiant Recovery offers treatment for addictions of all types, with a highly effective program proven to work and the latest methods and treatment technologies available.