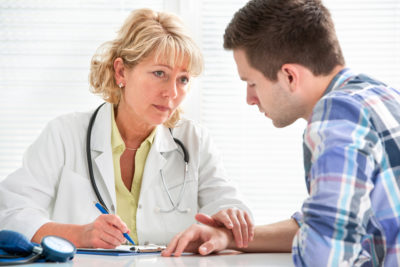 The right substance abuse treatment facility or program is critical if you want to get a permanent recovery and lasting results. There are some tips that can help you make an informed decision and get the desired results that you want and need. These include:
Look for individual counseling. Although this is one of the most expensive methods that can be used it is also one of the most effective. Until the contributing factors are addressed a permanent recovery can not be reached, and one on one counseling can help you address the hidden wounds and finally open them up.
Make sure that the substance abuse treatment regimen is customized for your specific needs and problems. A one size fits all approach will not work. This is why many treatments fail and the relapse rate can be so high.
Look for longer term treatment options. Substance abuse is a serious problem and there is no quick fix that can be used as a patch. The only way you will recover is to open the invisible wounds and work through your issues. If this is not done then you will relapse because the causes of the alcohol or drug use are still there.
Avoid the temptation to choose a substance abuse treatment program solely based on the cost. The most effective facilities are also usually some of the most expensive, because the latest proven methods are used in spite of the costs involved. Many government run programs are covered by health insurance but they do not provide effective results. Luxury rehabs may not be covered under the insurance plans but they may give you the best possible results.