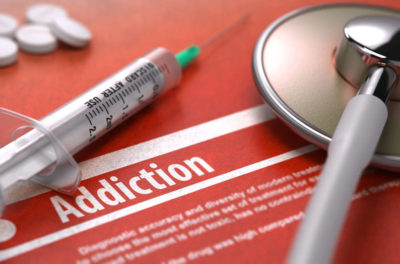 If you have an addiction then it is important that you seek help, but where can you turn? Substance abuse often causes an individual to feel isolated, and keeping secrets is very common when drugs or alcohol are being abused. The user may be worried that loved ones will look down on them or see them in a different light. Denial is a common problem with addiction and substance abuse, and you may not want to admit that you need help to those that you care about. Some sources of support and assistance can include:
Family members- Your family can be a terrific source of support and encouragement. These are people who care about you and who want to help with your substance abuse and addiction issues so let them.
Friends- True friends will want to see you get the help you need, and they can be a fantastic resource and a support source when you need a sympathetic ear.
Professional substance abuse counselors- Professional substance abuse counselors and addiction experts have the training needed to help you identify the causes of your addiction and resolve these issues for the desired outcome.
Addiction treatment programs- The best addiction treatment programs will offer you a high chance of a full and permanent recovery.
Addiction outreach programs- Most larger cities have addiction outreach programs that you can attend on an outpatient basis, and these can help you stay strong when you start to weaken.
Substance abuse and addiction hotlines- There are several substance abuse and addiction hotlines that are available around the clock, every day of the week. You can call and ask for support when you need it, even if it is in the middle of the night.
Call Us Now and speak with someone about how we can Help You Meet Your Goals
1.877.958.8247