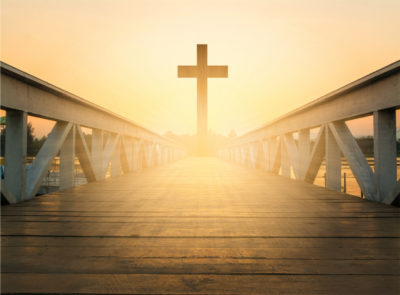 The first few days of the new year are a hectic and stressful time for many. These 5 ways can help you start it out right:
1. Go To A Meeting- A meeting can help you stay on track in your recovery efforts, or help you get sober and stay that way if you still have a problem. An AA or NA meeting can help you stay focused and prevent a relapse from happening. Whenever you feel stressed or start to be tempted a meeting can help you reinforce your sobriety and meet your goals.
2. Call Or Visit With A Sponsor- A sponsor is someone who will be there for you when you start to feel the old urges and temptations return. You can call or visit with them to help you through the crisis period without going back to old habits and substance abuse activities.
3. Get Out And Enjoy Life- Make time to get out and enjoy life. There are plenty of activities that do not involve substance abuse. Take a hike, go camping, get out and enjoy the great outdoors. This will help you remember what is important in life and will give you better health and physical fitness.
4. Spend More Time With Family Members- Family is one of the most important things you can have, and it is essential that you create time for those you love. This also applies to good friends as well. They can create a crucial support system that can help you during recovery and give you the strength and confidence that you need to quit anything once and for all.